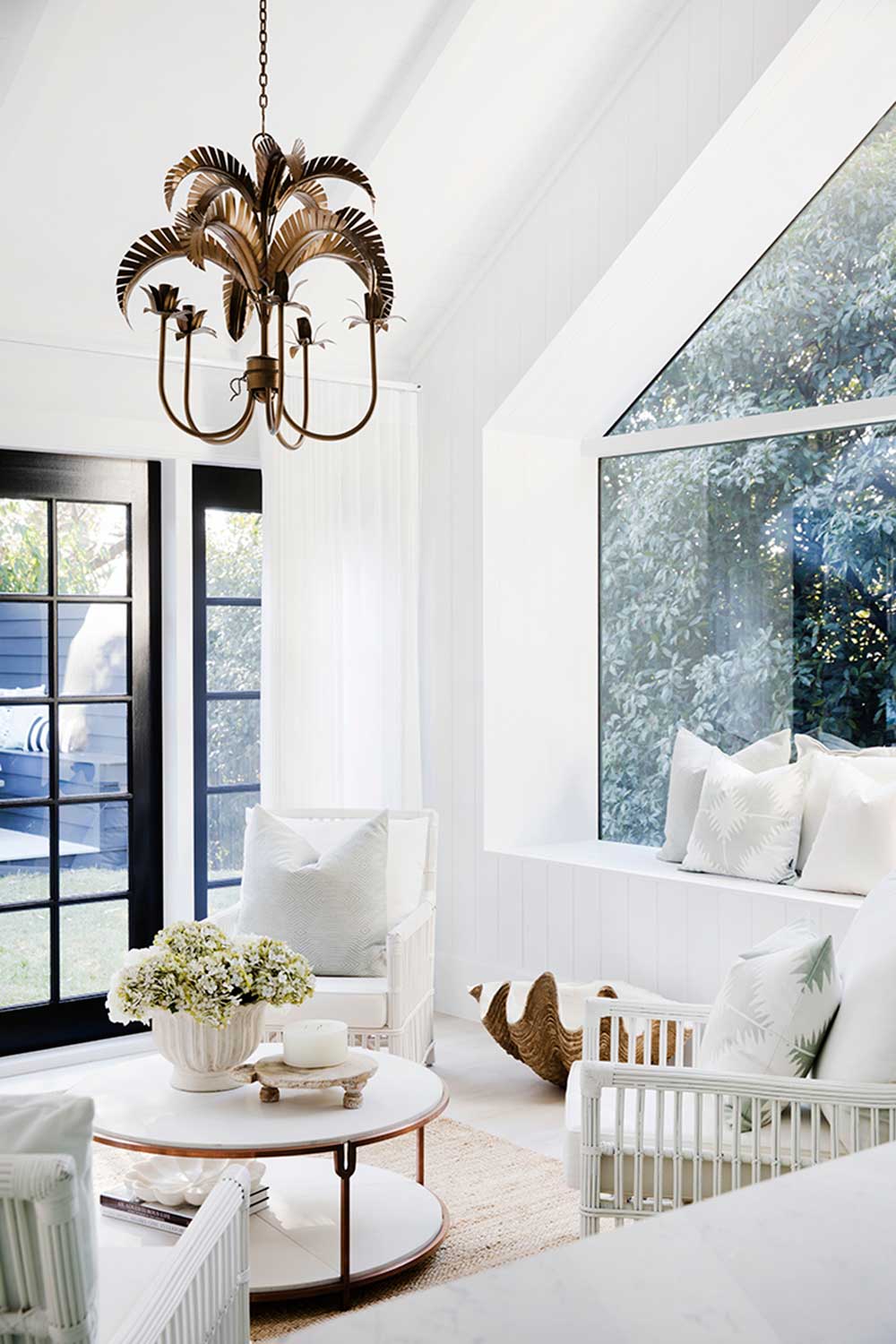 Three birds Renovations.
One of our best sellers, the Palm Springs Chandelier in Bronze.
"well behaved women rarely make history"
We are on a mission to recycle every material that we import.
Gypset Cargo is also working towards eliminating plastic from our packaging methods.
We proudly support working mothers and families in the manufacture of our product.