Trade Account Information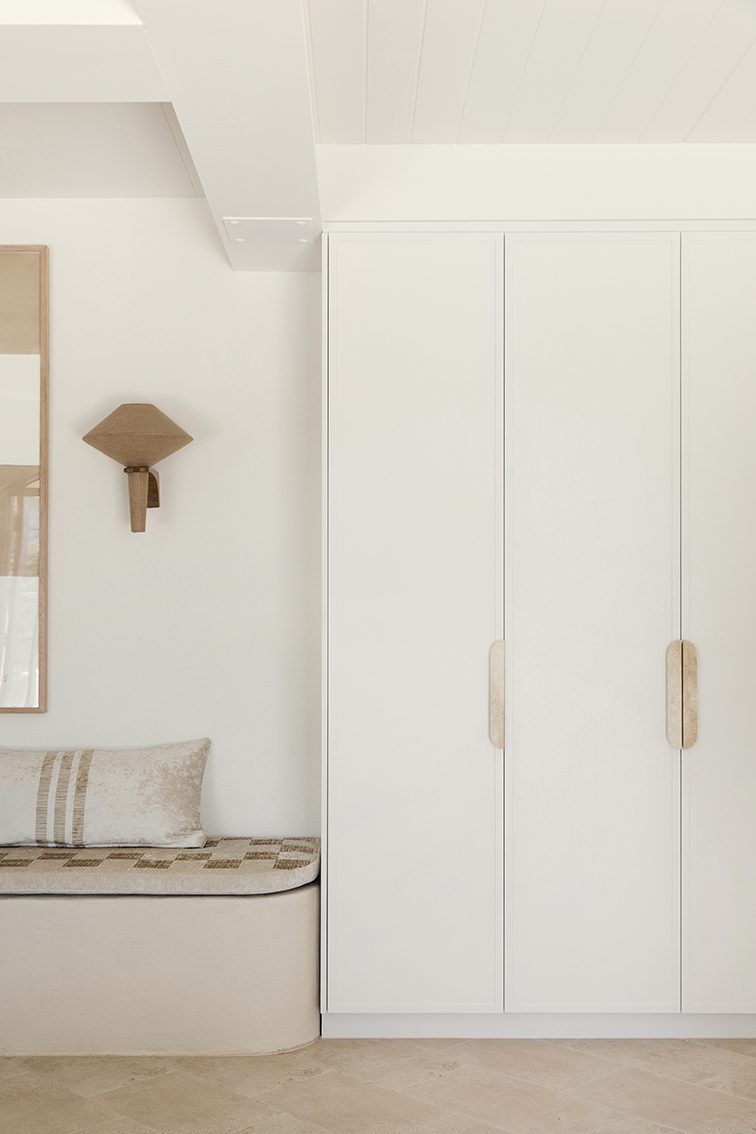 Gypset Cargo has grown into an exclusive brand that is in-demand with designers across Australia, New Zealand, South East Asia, Europe and the USA.
If you're an interior designer and would like to apply for a trade account, complete the form below and if approved, login details will be provided for trade-exclusive pricing and products.
Please allow up to 7 days for account approval. If you need access urgently, contact Jillian on +61 412 547 662.